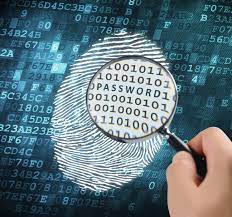 Our Hire Pro Hackers team comprises consultants, technicians, and managers with extensive telecommunications, cyber security, and server management experience. We maintain their expertise through continuing education, assessments, and various professional backgrounds. This gives them a unique understanding of security across multiple apps and systems. We are an ethical hacking service provider in the US and provide services internationally. 
Our 24-hour online customer service and availability of 24/7/365 Hacker for Hire ensures that we are always here to assist with phone, Google, Snapchat, Instagram, Facebook, and WhatsApp hacking needs, as well as pro hackers for school and college grade changes. We recognize that searching for a competent hacker can be challenging. We aim to please you. If you have exhausted your search for talented hackers and need professional expertise, look no further than our team. 
Our specialty is providing top hackers who are skilled and licensed professionals committed to keeping their word. We offer our clients the opportunity to hire a hacking team from the dark web and hire black-hat hackers more willing to take risks to satisfy clients' needs. Rest assured that with Hire Pro Hackers, you will receive exceptional service from a team of experienced and reliable hackers.
Most people would want to avoid hiring a hacker to do the following activities. However, for some people, it may be a necessary evil if they need to get access to confidential information or hack school grades. Top-level hackers from Hire Pro Hack can help you with these tasks without the risks or inconveniences of regular hacking activities. Hire Pro Hackers Service can assist you with the following: