Are you in need to hire a professional hacker for cell phone to help you with a difficult task? With the rise of technology, it is now easier than ever to find and hire someone that can provide the services you require. In this article, we will discuss how you can easily locate and hire a phone hacker near me. Learn more about the process and discover how you can get your job done quickly!
How can I hack cell phone
In today's world, it's becoming increasingly difficult to keep your information safe. With all of the data breaches and hacking that's been going on, it's more important than ever to make sure you have hire a professional hacker for cell phone on your side.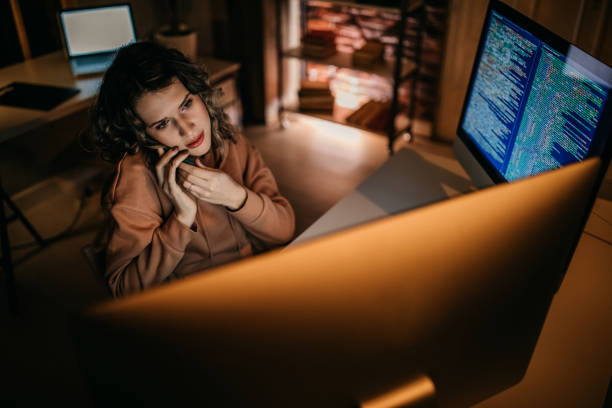 You can hire a professional hacker for cell phone and reliable will provide all the types of services and extract all the information from the target devices without any limit that includes:
Remote access: A phone hacker can remotely access your device if they have your login information or if they exploit a security vulnerability.
– Physical access: A phone hacker can also physically access your device if they have physical possession of it. They can then use various techniques to bypass the security measures put in place by the manufacturer.
Once a phone hacker has gained access to your device, they can extract a variety of information from it, including:
– Call logs: A phone hacker can view your call history, including incoming and outgoing calls, missed calls, and duration of calls.
– Text messages: A phone hacker can also view your text messages, including both sender and receiver information as well as the content of the message itself.
– Emails: If you use email on your device, a phone hacker can gain access to your email account and read all of your emails.
Why Should You Hire a Phone Hacker?
Reason why will need to hire a phone hacker to recover some data from lost phone such as: document, recover files, text messages, video, photos and many more. also you need to spy on your partner phone you need to hire a phone hacker, you need to monitor your kids and your employee, you need a professional hacker.
A professional phone hacker will be able to get into any phone and extract the data that you need. They will also be able to do it without leaving any traces behind. This is important if you want to keep your target's phone hack undetected.
Hire a professional hacker for cell phone is the best way to make sure that your target's data is safe and secure. They will also be able to help you if you ever need to hack into another person's phone in the future.
Hire a Professional Phone Hacker Near Me
If you're looking to hire a professional hacker for cell phone, there are a few things you'll want to keep in mind. First, it's important to find a reputable phone hacker who has a good track record. There are a number of ways to do this, including asking for recommendations from friends or searching online for reviews.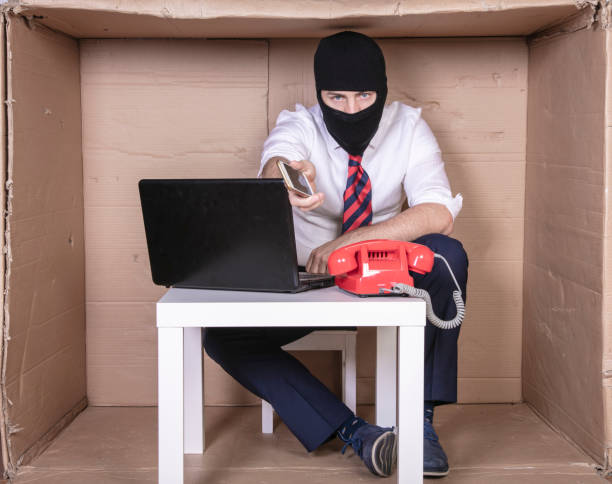 Once you've found a few potential candidates, it's time to start interviewing them. Ask each candidate about their experience hacking phones, what methods they use, and how much they charge. It's also important to make sure you're comfortable with the person you're hiring; after all, they'll be accessing your personal information.
Once you've found the right phone hacker for the job, be sure to agree on terms and conditions before any work begins. This will help ensure that both parties are satisfied with the arrangement and that there are no surprises down the road.
Tips For Cell Phone Hacker
When looking to hire a phone hacker near me, it is important to first assess their skill level. There are a few key things to look for:
-First, check to see if they have a strong understanding of phone hacking basics. This includes things like being familiar with different types of software and hardware used in hacking, as well as having a good grasp of how the phone system works.
-Next, see if they have experience successfully completing hack jobs. This can be difficult to gauge, but you can ask for referrals or testimonials from past clients.
-Finally, make sure they are comfortable working with you and understand your specific needs. This includes being able to communicate clearly and work within your budget.
How Much Does It Cost to Hire a Phone Hacker?
The short answer is that it can cost anywhere from a few hundred to a few thousand dollars to hire a professional phone hacker. The exact price will depend on the skills of the hacker and the complexity of the job.
If you need to hire a professional hacker for cell phone, there are a few things you should keep in mind. First, make sure you find a reputable hacker who has experience with the type of hacking you need done. There are many different types of phone hacking, so you want to make sure the person you hire is familiar with the specific type of hacking you need and model of phones.
Second, be prepared to pay more for complex jobs. If you need someone to hack into a government database or bypass security measures on a high-security phone, expect to pay hundreds or even thousands of dollars. However, if you just need someone to retrieve lost data from a lost or stolen phone, the price will be much lower.
Conclusion
In conclusion, a professional phone hacker can be an invaluable asset when you need to gain access to someone else's device. We have outlined all of the necessary steps and tips required for finding and hiring a reliable phone hacker near you. Whether it is for personal or business purposes, make sure that you ask the right questions before making your final decision so that you are sure to find the best possible service provider for your needs, with hire an ethical hacker service from us.