Are you wondering if it is safe to hire a Facebook hacker remotely? This article will provide you with the necessary information and knowledge to help you make an informed decision.
We will discuss the risks involved with hiring a hacker, the advantages of using a remote service, and the steps needed to ensure your safety when hiring a hacker. Read on to find out more!
What is a Facebook Hacker?
When most people think of hire a Facebook hacker remotely, they think of some mysterious figure sitting in a dark room and typing away at a computer. However, hacking is simply using a computer to gain unauthorized access to another system. Hackers can be motivated by anything from personal gain to political activism.
Facebook hacking is becoming more and more common. With over 2 billion active users, Facebook is a prime target for hackers. There are many ways to hack Facebook accounts, but the most common is through phishing scams. Phishing involves creating a fake login page that looks identical to the real thing. When someone tries to log in, their username and password are sent to the hacker instead of Facebook.
Other ways to hack Facebook include malware attacks and brute force attacks:
Malware is software that is designed to damage or disable computers. It can be used to steal information or take control of a person's account
Brute force attacks involve trying every possible combination of characters until the correct password is guessed. These attacks can be very time-consuming, but they are often successful because people tend to use simple passwords that are easy to guess.
If you think your Facebook account has been hacked, you should change your password immediately and enable two-factor authentication if it's available. You should also report the incident to hire a Facebook hacker remotely so they can investigate and take action against the hacker if necessary.
How to Find A Reliable Facebook Hacker?
When it comes to finding a reliable Facebook hacker, there are a few things you need to take into consideration. First and foremost, you need to make sure that the person you're hiring is actually capable of hacking into Facebook accounts. There are a lot of people out there who claim to be able to do this, but in reality, they don't have the skills or the know-how to actually get the job done.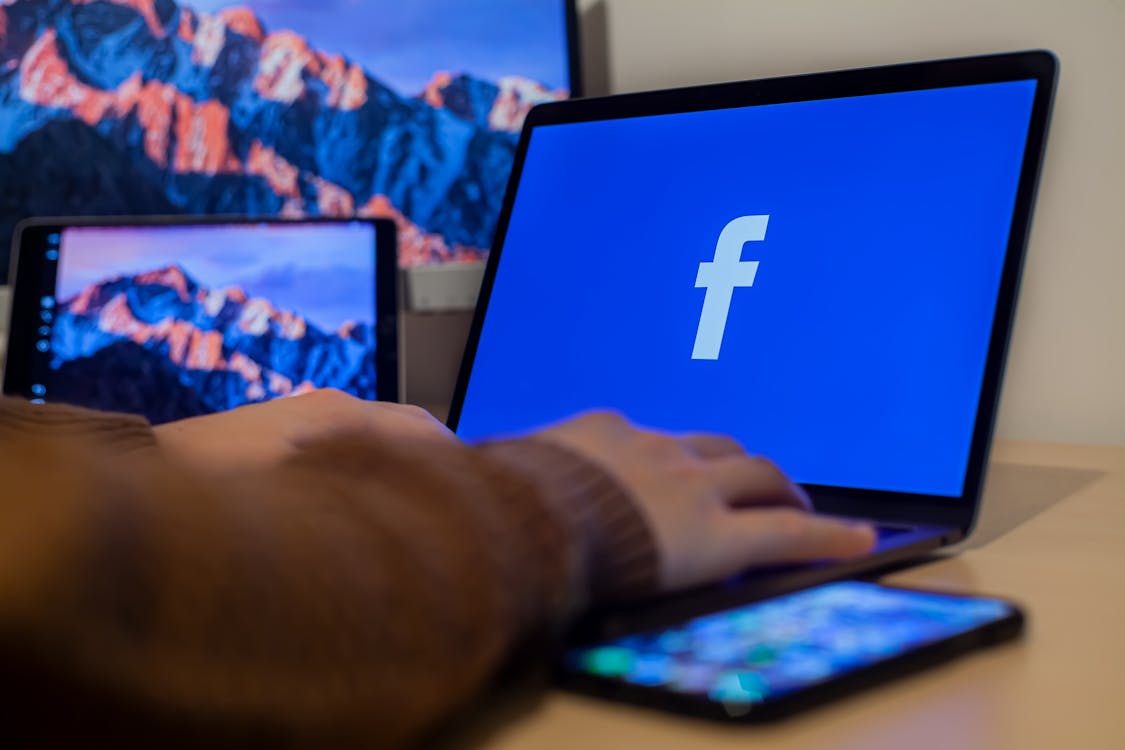 The best way to find a reliable team to hire a Facebook hacker remotely is to ask around. Talk to your friends and see if any of them have used someone in the past who they would recommend. If you don't know anyone who has used a hacker before, you can always turn to the internet for help. There are plenty of forums and websites dedicated to helping people find hackers for hire.
Hire a Facebook hacker remotely can be a great way to get access to someone's account with just few information. Just make sure that you take the time to find a reliable one so that you don't end spending.
The Benefits of Hiring A Remote Facebook Hacker
There are many benefits of hiring a remote Facebook hacker. Perhaps the most obvious benefit is that it can save you a lot of time and effort. If you were to try to hack into someone's Facebook account on your own, it would likely take you a very long time to figure out how to do it. However, if you hire a professional, they will already know how to do it perfectly without traces.
What to Look for in a Professional Facebook Hacker?
When hiring a professional Facebook hacker, there are several things you need to take into account. Here are some key factors to look for:
Discretion: A professional Facebook hacker will know how to keep your information confidential. They should also be willing to sign a non-disclosure agreement (NDA) if required.
– Reliability: A professional Facebook hacker will be reliable and punctual. They should also be available when you need them, and should communicate regularly throughout the project.
– Cost: A professional Facebook hacker will typically charge by the hour or by the project. Be sure to get an estimate upfront so there are no surprises later on.
How Much Does It Cost To Hire A Facebook Hacker Remotely?
The cost of hire a Facebook hacker remotely varies depending on the skillset and experience of the hacker, as well as the complexity of the hacking job.
Basic hacking jobs may start at around $150, while more complex jobs can cost several thousand dollars.
Hackers with more specialized skill sets may charge premium rates for their services.
Steps To Hire A Remote Facebook Hacker
There are many reasons why you may need to hire a remote Facebook hacker. Maybe you want to spy on a cheating spouse, or see what your kids are up to. Perhaps you need to catch a dishonest employee or track down a missing person. Whatever the reason, there are some steps you need to take to ensure that you hire the right person for the job.
1. Communicate clearly: Once you've found a hacker you're interested in working with, be sure to communicate exactly what you need from them. The more specific you are, the better results you'll get.
2. Set up payment: Be sure to set up payment before work begins, so there's no confusion about what is owed. Many hackers accept PayPal or Bitcoin for payment.
3. Get started: Once everything is set up, it's time to get started! Your hacker will begin working on your project and should provide regular updates on their progress.
4. Enjoy the results: Sit back and enjoy the results of your hacking project! You'll be able to see whatever information you wanted – and more!
Conclusion
Hire a Facebook hacker remotely can be a great way to get access to the information you need. However, it is important to take the necessary precautions before you hire someone for this task so that you are sure they are reliable and trustworthy. Do your research, ask around and if possible, have someone in your network recommend them – these steps will help ensure that you find the right person for the job. With all of these tips in mind, hire a Facebook hacker remotely can be an efficient and secure way of getting access to critical data or accounts quickly with Hireprohackers team.